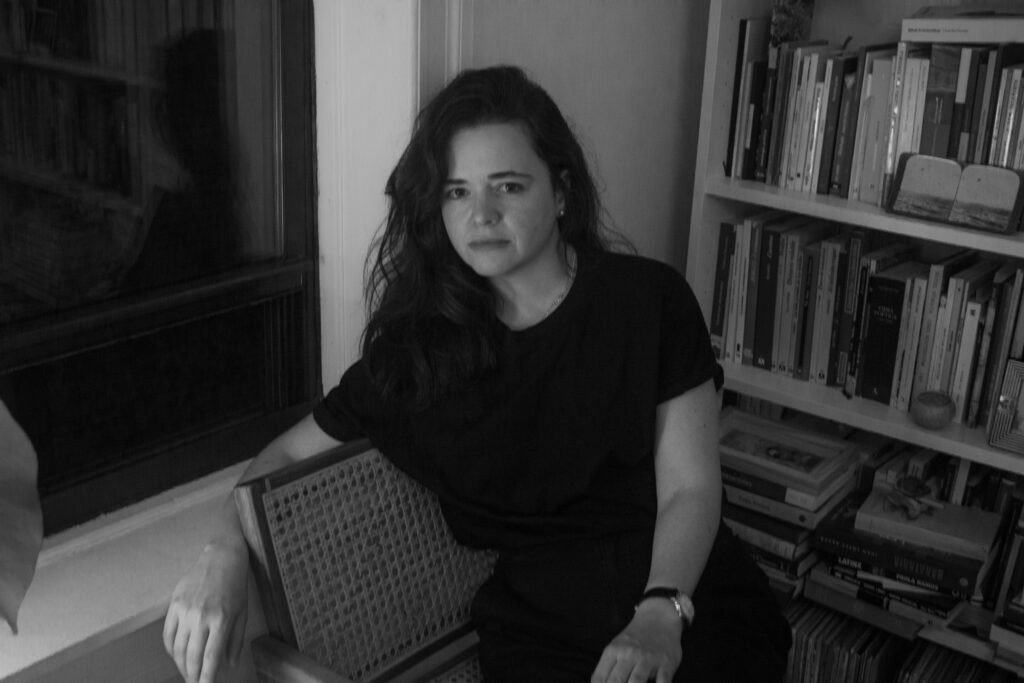 Natasha Tiniacos is a poet, literary translator and scholar living in New York after having been granted asylum by the US government. M.A. in Spanish (USC), M.F.A. in Creative Writing (NYU). Currently, she is pursuing a Ph.D. in Latin American, Iberian, and Latino Cultures in The Graduate Center of the City University of New York with research interests in queer disability studies, poetics, and sound studies in Latin American art and literature.
She has published two books of poems Historia privada de un etcétera (Los libros del fuego, 2016), finalist for the Grand Prix Littéraire of the Association of Caribbean Writers, and Mujer a fuego lento (Equinoccio, 2007) National University Prize in Literature, in Venezuela. Her Spanish translation of the book of poems The Border Simulator/ El simulador de fronteras by Gabriel Dozal was recently published by One World, Penguin Random House.
She has been an artist in residence at Campo Air Creative Institute (Uruguay), the Lower Manhattan Cultural Council, the International Writing Program of the University of Iowa, Vermont Studio Center, and Camac, Centre D' Art in Marnay-sur-Seine, France. In 2019 she was selected for the New York Foundation for the Arts: Performing and Literary Arts 2019 program. She was US Embassy in Caracas visiting professor of American Literature in the Universidad Central de Venezuela.
Her poetry delves in fragmentation, it's a constant research and reaction to the Spanish language and sound living the fragmentary experience of migration. The line between English and Spanish is an axis for the spin of translation. Her artist teaching practice has focused on bilingual workshops of poetry to seniors of the Washington Heights and Harlem community in Manhattan. She has conducted this classes since 2019.
Recent:
The Border Simulator/ El simulador de fronteras by Gabriel Dozal was translated into Spanish by Natasha Tiniacos and published by One World.
Read a review at the Poetry Foundation by Christopher Spaide.
Listen and read our NPR interview.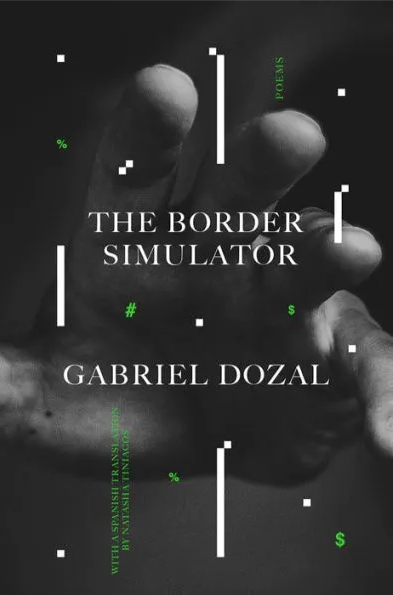 Paraíso, an experimental chamber opera composed by Sokio with lyrical libretto by Natasha Tiniacos. National Sawdust, June 16th.